Town of Ecru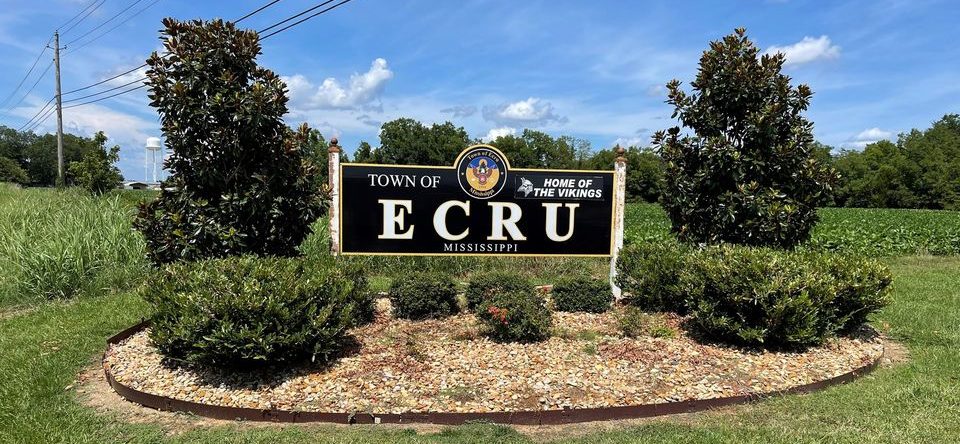 The lone sound of a steam-run train whistle marked the beginning of the little village of Ecru with much excitement. The first official train ran through the town on July 4, 1888. After Falkner's railroad was established, residents from Cherry Creek and other nearby communities began to migrate to Ecru. When the U.S. postal system established a post office and needed a name, Ecru was chosen as a result of the ecru color of the town's depot. Today the town proclaims to be the "Biggest Little Town" in North Mississippi.
Sourced from Tanglefoottrail.com
Ecru Whistlestop on the Tanglefoot Trail
Tanglefoot Trail: owned by the counties it travels through, the 44.5-mile trail for bikes, joggers, walkers, and outdoor enthusiasts has been making North Mississippi healthier since 2013. It is a paved, multi-purpose trail that follows the right of way of an old railroad through Pontotoc, Union, & Chickasaw counties. In Ecru, you'll find the Ecru Whistle Stop. This stop provides parking, restrooms, and easy access to the trail
Sourced from tanglefoottrail.com
M.B. Mayfield House Museum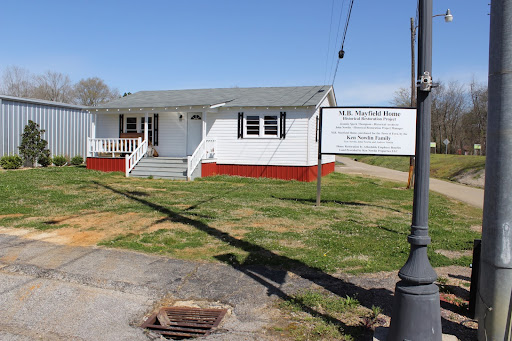 The M.B. Mayfield House Museum is dedicated to the life and memory of M.B. Mayfield, a folk artist who, before integration, secretly attended art classes at the University of Mississippi and went on to become an award-winning artist. The museum is located in the house which Mr. Mayfield called home until his death in 2005. It has been restored since that time and now resides on Ecru's main street. Click here to access the M.B. Mayfield Collection at the University of Mississippi.